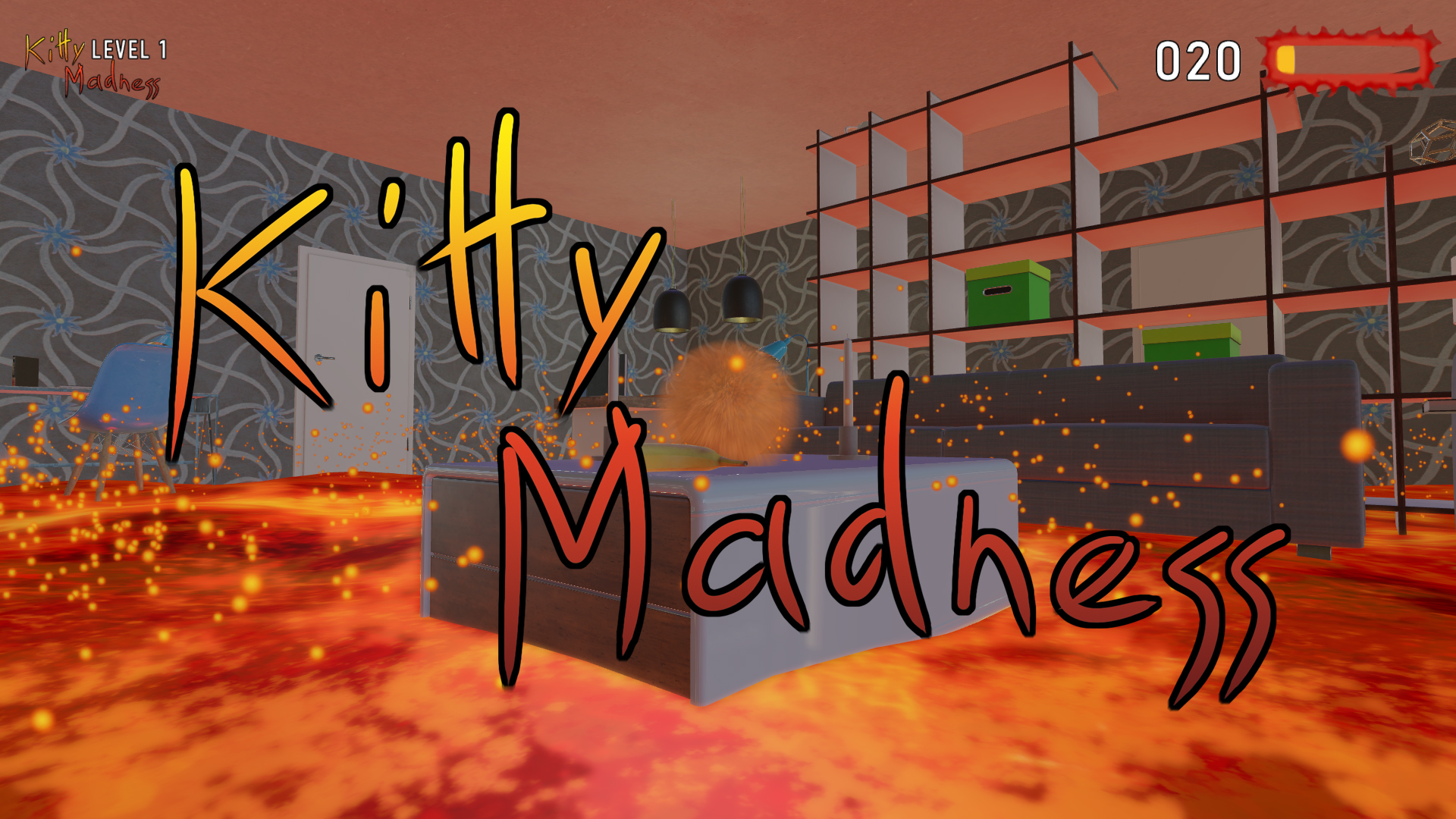 KittyMadness
A downloadable game for Windows
Welcome to KittyMadness!

Where you go on a wild adventure with Fluffy the cat. Throw all the things in the lava – but make sure that you don't fall in yourself.
The most important question though – can you make it through all the levels?
Good luck!

KittyMadness was created as part of an university course at TU Vienna and won best game of 2020.
Created by Marlene Huber and Jakob Lindner.
Music: Alex F. Römich

Models: Piotr Dyderski

Install instructions
Extract KittyMadness.zip
Change screen resolution and fullscreen/window mode in assets/settings.ini file (optional)
Run KittyMadness.exe
Have fun!